Welcome to the dreamscape!
Hi! Welcome to my site! im taiyan but my friends call me izzy. im an artist and an animators who likes to have fun and hang out with her friends.



ABOUT ME
I am a female and use she/her and they/them pronouns
I am 16 years old and a junior in high school
I am a self taught artist and self taught animator but i am in a class for 3d animation currently








Likes/Comforts
pretty much any nintendo game, dont starve, destiny 2, persona, roblox, minecraft, terraria, jojo, HxH, noragami, fma (full metal alchemist, art, animation, music, bfdi, animals and theres probably more but i do not think i can remember to list every single interest i have. so if your curious to if i like anything not listed just go ahead and ask!!!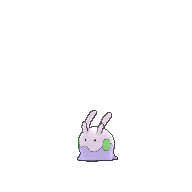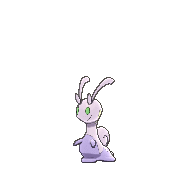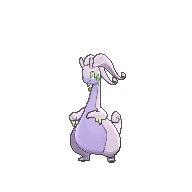 DNI (DO NOT INTERACT)
DO NOT INTERACT WITH ME AT ALL IF YOUR ANY OF THESE THINGS IM ABOUT TO LIST. DO NOT FOLLOW ME DO NOT TALK TO ME.
zoophiles
pedophiles
extremely transphobic, homophobic, ace or biphobic people. you can disagree about trans and sexuality as we all have opinions but if your phobia is so bad to the point where your gonna bash or hurt me and my friends about it please you are not welcome here
terfs
porn/hentai accounts (im a minor)
18+ accounts are okay as long as you understand im a minor and dont try to make me feel uncomfortable and dont post anything 18+ on my profile




Places To Contact Me
if you made it here and you do not fit anywhere on the DNI list. congrats your welcome to follow and talk to me now! here is the list of places to contact me!!!
My Twitter!
My (Private) Twitter (friends only)
My Tumblr
My Youtube